Automotive Customizations Audio System
Enhance your audio experience.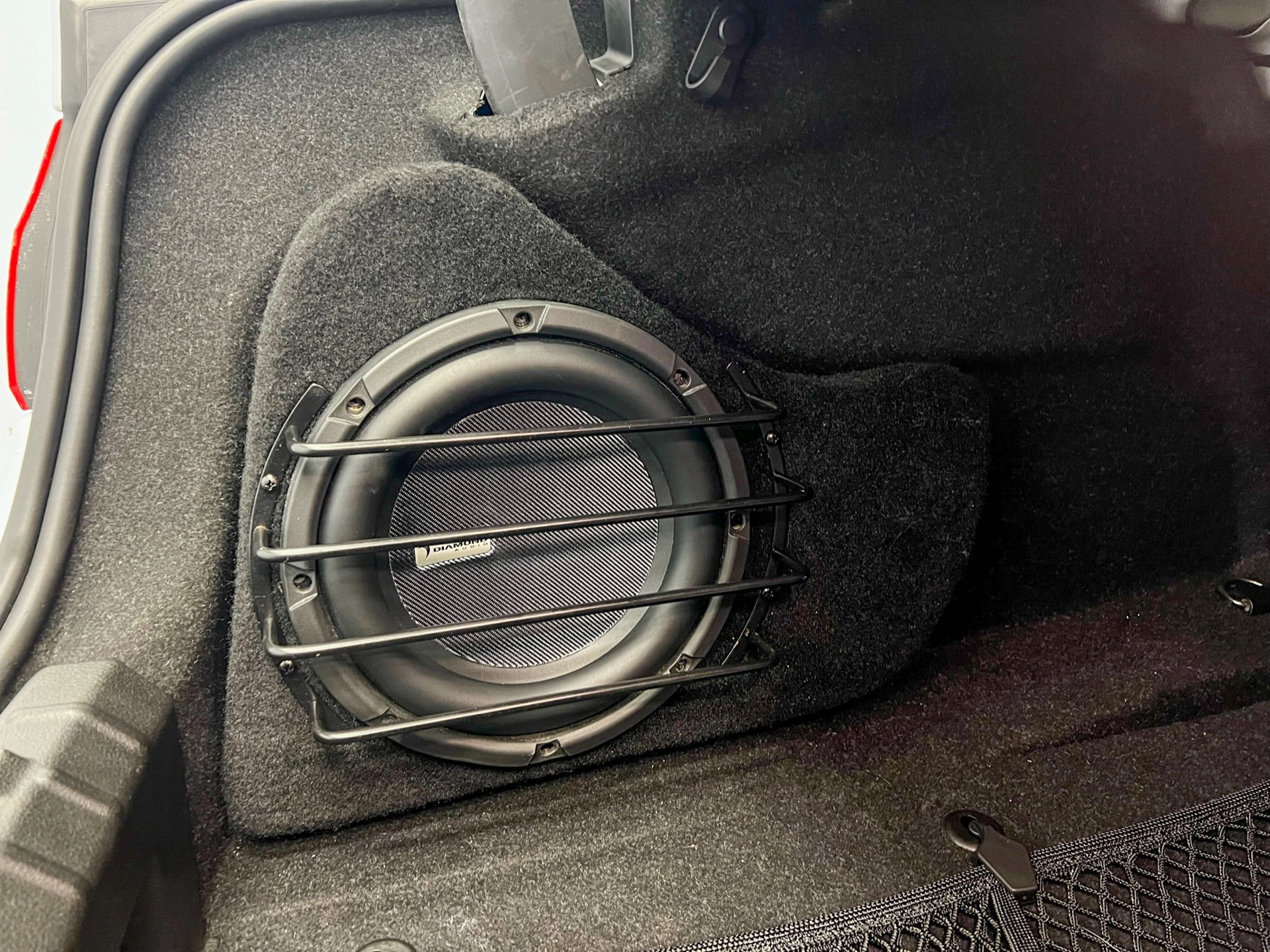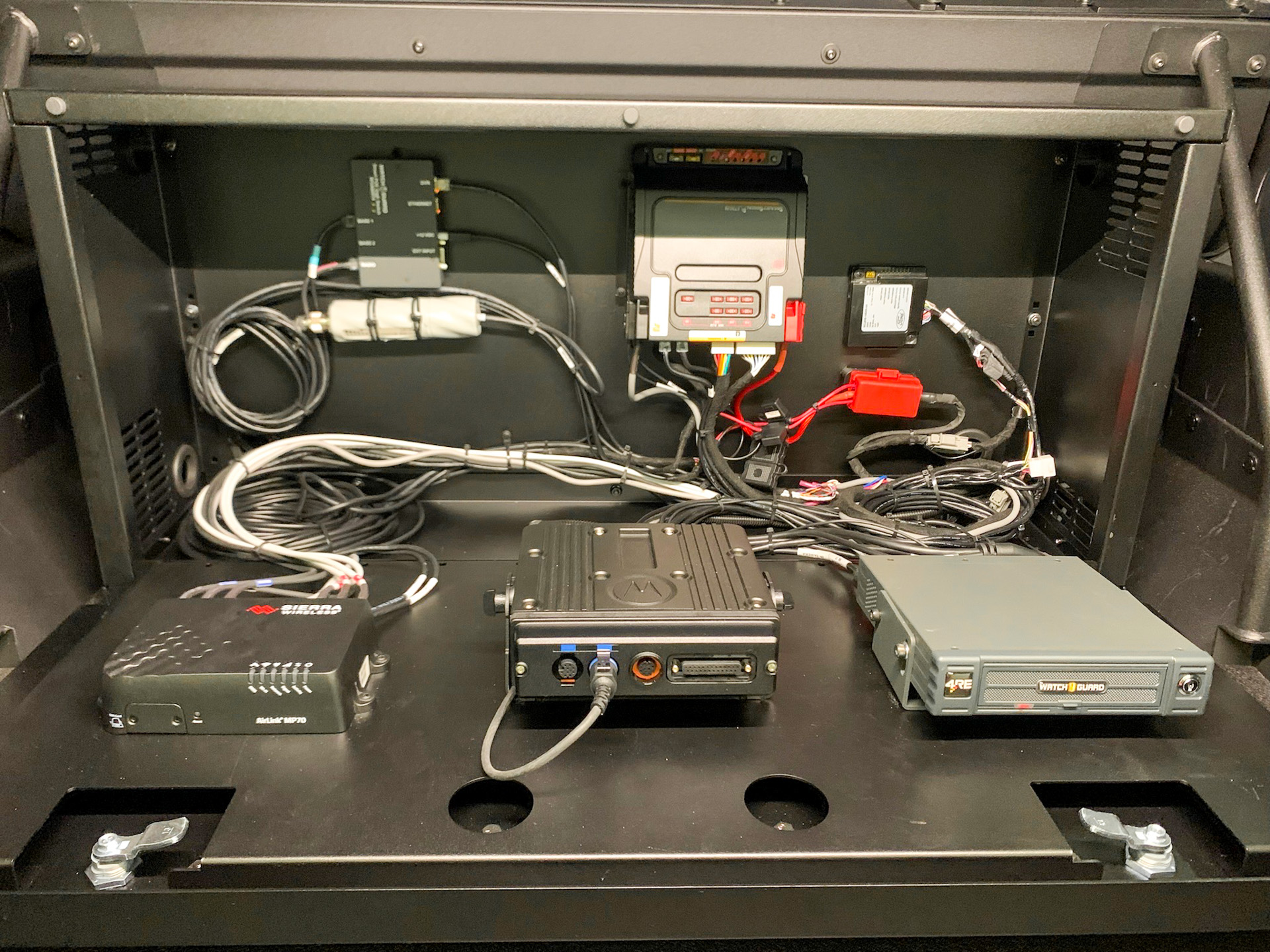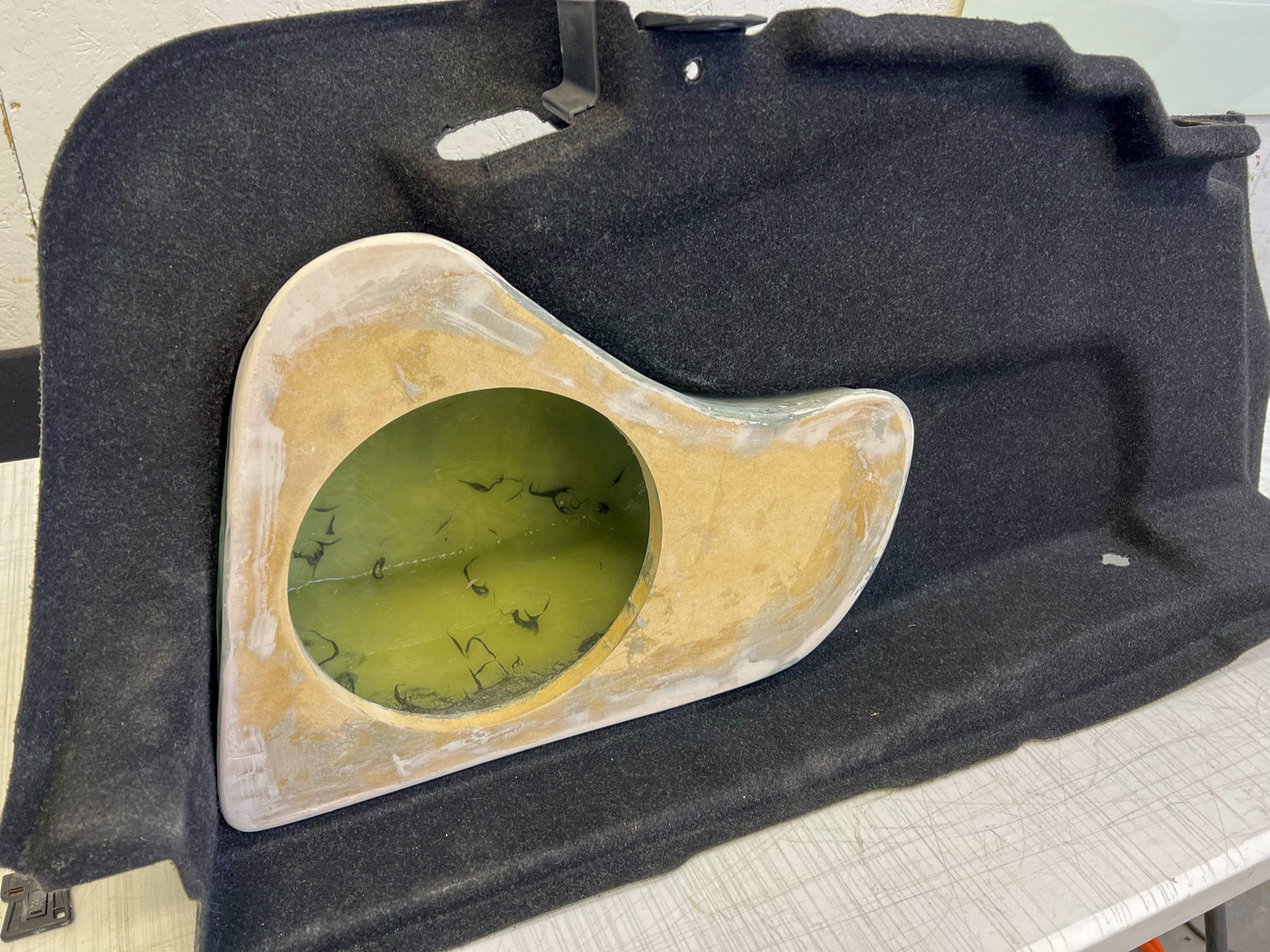 Tinting
Add privacy and UV protection to your vehicle.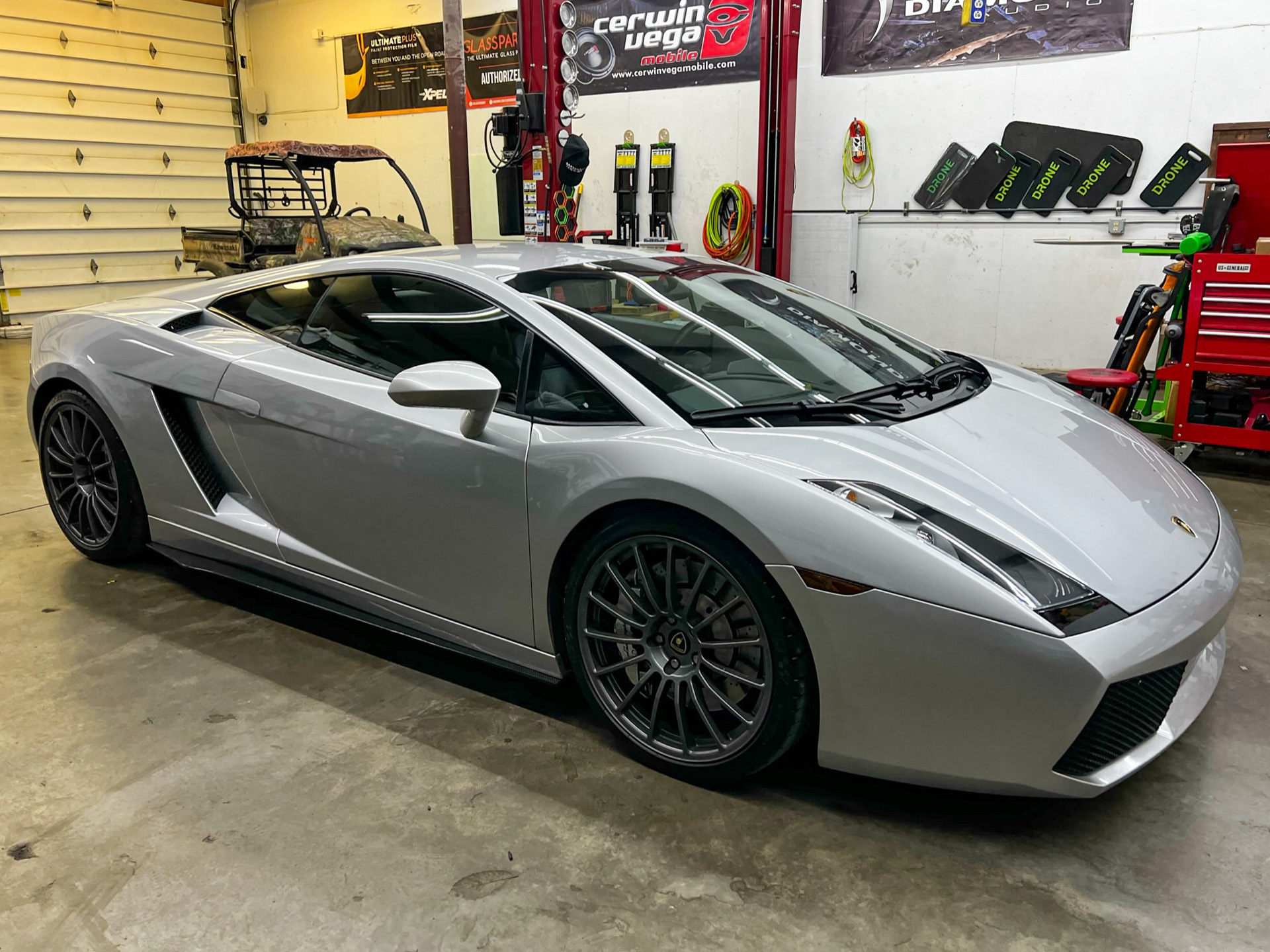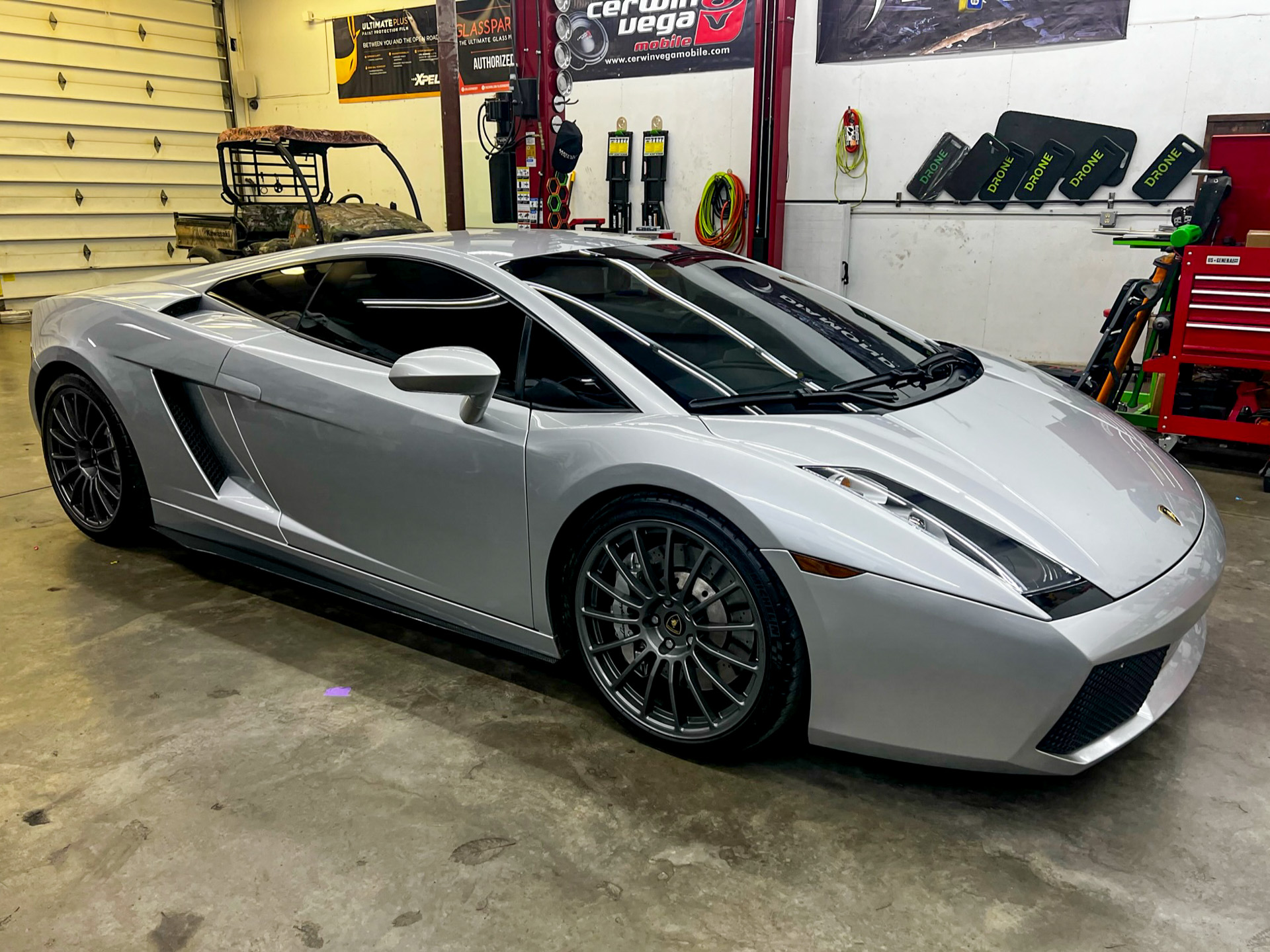 Engine Auto Start
Start your engine from afar and stay warm in the winter.
Radar and Laser Detection
Lighting
Add a mood to your vehicle.
Navigation
Travel with confidence with up to date navigation information.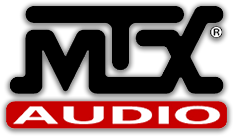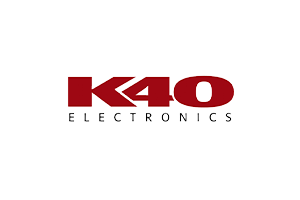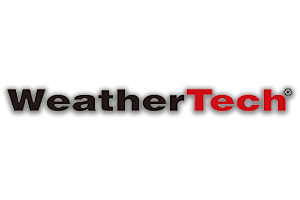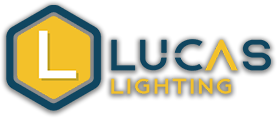 Let's Get Started
Visit us in Canton, OH for a free consultation.
You have a question and we have answers.
Is window tint legal?
Verify with your local and state government on the window tint limit.
Will a remote start void my warranty?
With the Magnuson-Moss Warranty Act, as long as the remote start tech is designed for your car, they cannot void your warranty.
Can you upgrade my audio system without replacing my stock head unit?
Yes, they are several products out there that allow us to integrate with the stock audio system into after-market products.