Commercial Building Customization Tinting
Add privacy and UV protection to your building.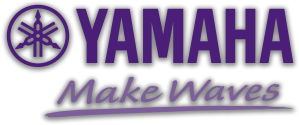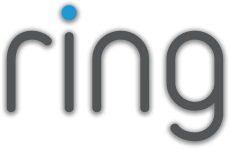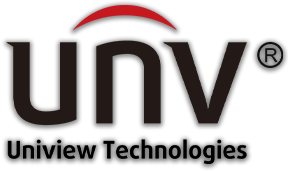 Let's Get Started
Visit us in Canton, OH for a free consultation.
You have a question and we have answers.
Why would I want to tint my building?
For increased solar protection such as UV protection, high heat rejection, and added privacy and aesthetics.
Does MobileXperts offer complete custom audio and video distribution networks?
Yes, we can build an AV rack with audio and video distribution that is custom-tailored to your business needs.
Our business is in a safe area, do I really need security cameras?
Yes, we have many solutions from basic doorbell cameras to a complete high-resolution network cameras. These help give you more peace of mind when away from work.